Description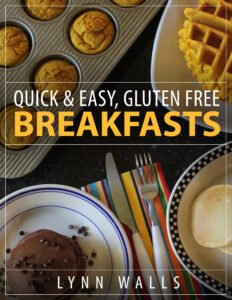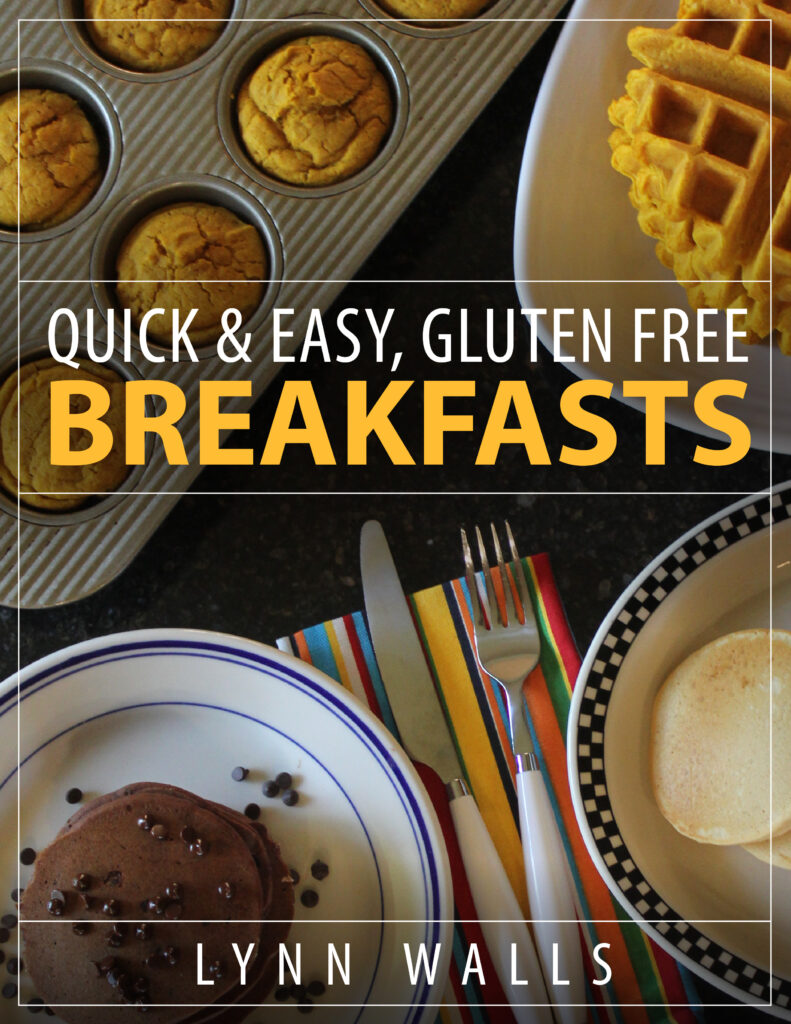 Breakfast is often one of the most challenging meals to make gluten free. So many of our favorite breakfast foods contain gluten and ingredients that gluten free people cannot have. Gluten free meals can also be time consuming, difficult, and expensive, but it does not have to be.
I love showing people how gluten free can be quick, easy, and delicious. It can also be family friendly without ruining your grocery budget. This ebook is full of breakfast recipes that my family and I love. Both the gluten free and the non-gluten free eaters enjoy them.
My hope is that you will love them as well. I want these recipes to help make breakfast easier at your house, and I hope they become recipes that you make over and over again.