The Gluten Free Baking Mix Cookbook will save you time and money in the kitchen!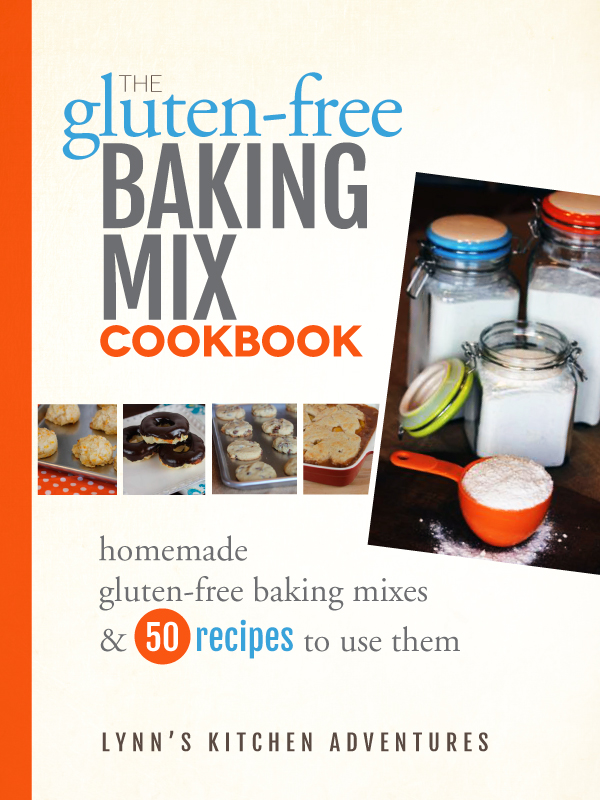 You may think if you take the gluten part out of food, the food just wouldn't taste as good. This is not true! Gluten-free can and should taste good. Gluten free food can be food that your whole family will enjoy!
The Gluten Free Baking Mix Cookbook will help you do that!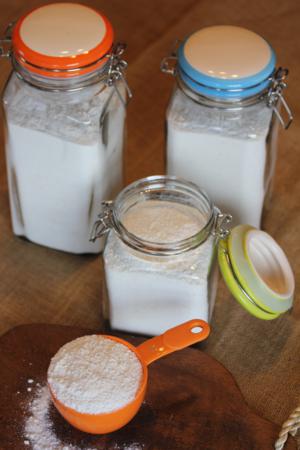 Gluten free food is also often thought to be time consuming and expensive to make, but it doesn't have to be.
Gluten-free baking can be quick, easy, and inexpensive, especially if you already have a mix made up and ready to use just like the big yellow box at your local grocer.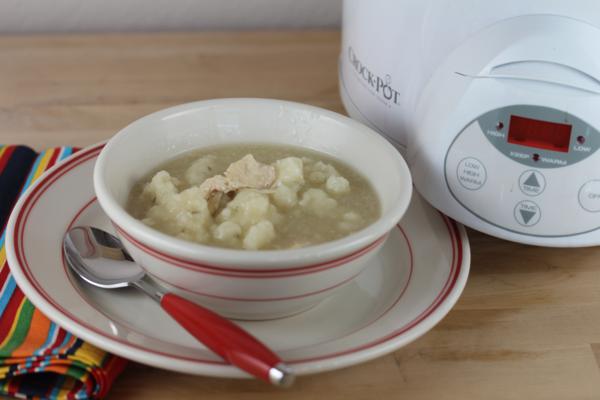 Gluten Free Baking Mix Recipes
Sausage Cheese Biscuit Bites
Slow Cooked Chicken and Dumplings
Easy Pizza Pie
Easy Lasagna
Banana and Pumpkin Bread
Double Chocolate Fudge Brownies
Chocolate Chip Scones
Oven Pancakes
and over 40 other gluten free recipes
No need to hunt for the gluten-free mix my friends. My ebook The Gluten-free Baking Mix Cookbook is here to help!