Did you know that you can make quiche without the crust? Yes, you can make gluten free quiche with these easy crustless quiche recipes.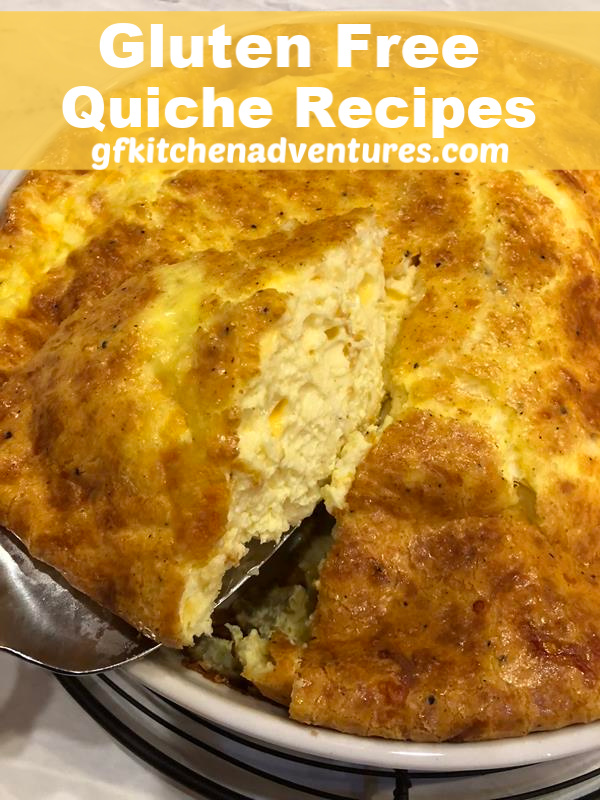 Crustless gluten free quiche is an easy to make breakfast, brunch, lunch, or dinner using a few basic ingredients like eggs, milk, and cheese.
And yes you can make gluten free quiche with a gluten free pie crust, but skipping the crust saves you time and makes it a quick and easy meal.
You can make quiche with our with meat and with or without vegetables. You can also easily change up your quiche by using the ingredients that you have on hand.
Today I am sharing my favorite gluten free quiche recipes. These are all delicious just as they are but you can easily change up the recipes by using whatever cheese, meat, or vegetables that you have on hand.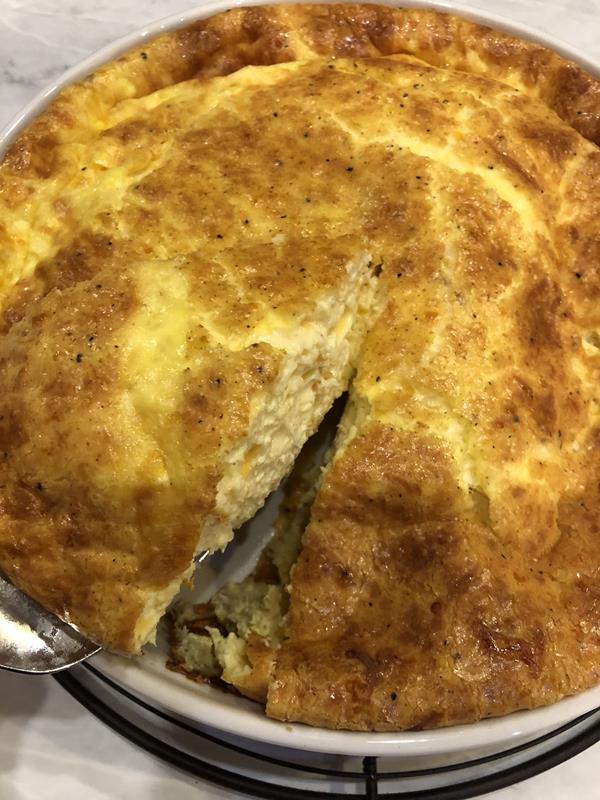 This crustless cheese quiche is my all time favorite gluten free quiche to make. This is the quiche I make for a special breakfast or an easy breakfast for dinner.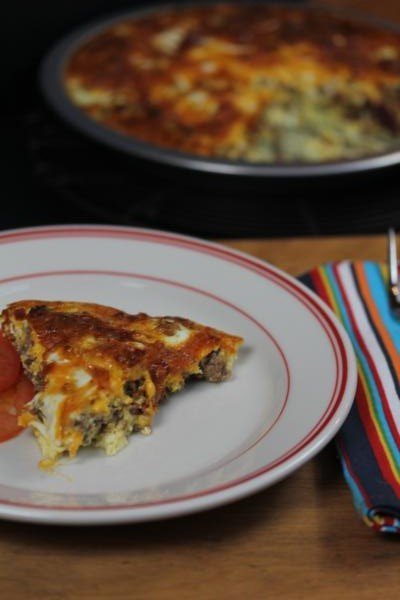 Crustless Bacon Cheeseburger Quiche has all the flavors of a cheeseburger in the form of a quiche.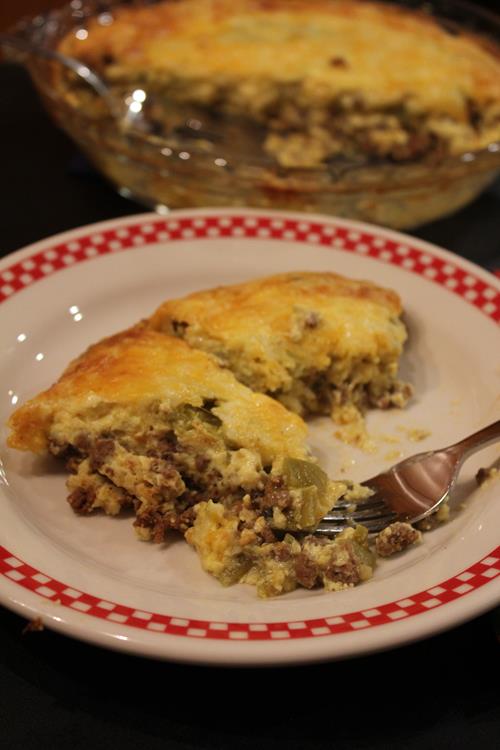 Change up taco night with this easy to make crustless taco quiche. This work's great with Bob's Red Mill 1 to 1 gluten free flour blend.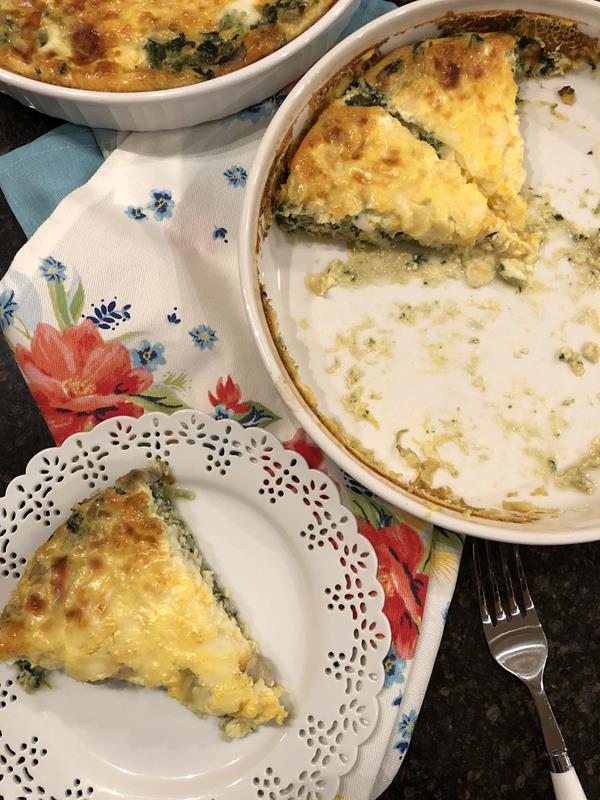 If you love spinach this meatless crustless spinach quiche is a great recipe to try. You can easily add sausage or bacon to it, but it is delicious just like it is.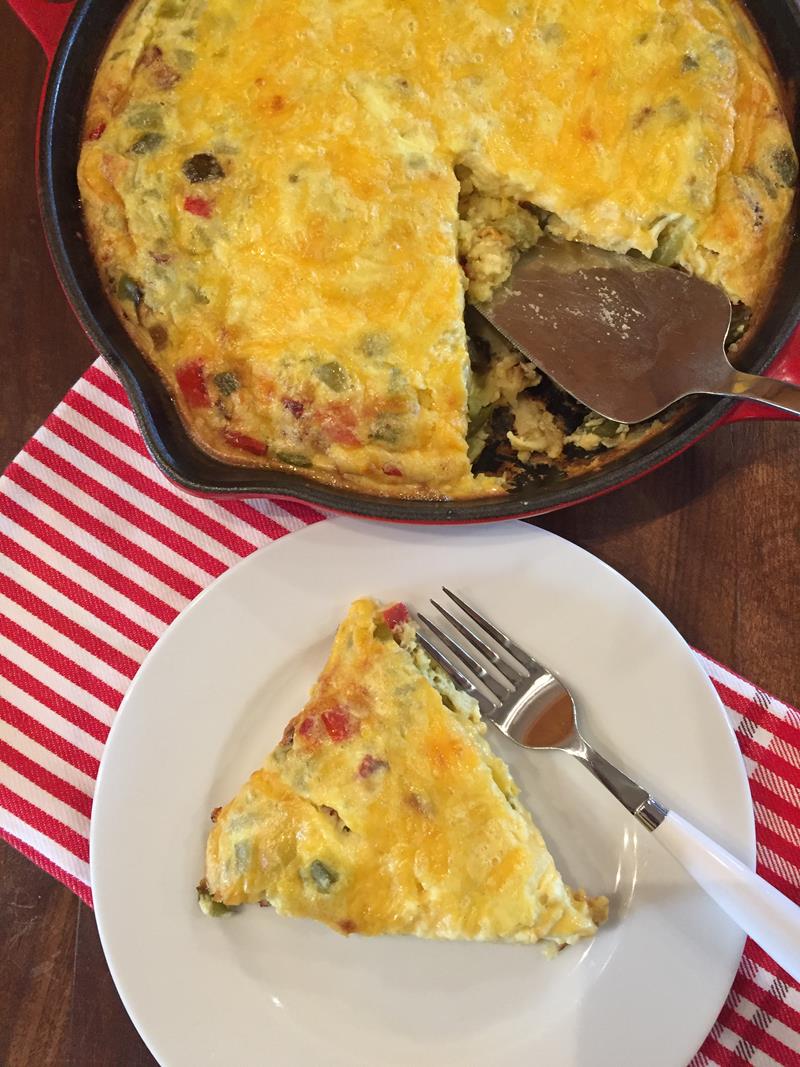 One of the fun things about quiche is how easy it is to change up. Crustless fajita quiche is a great way to change up your basic gluten free quiche with all the flavors of fajitas.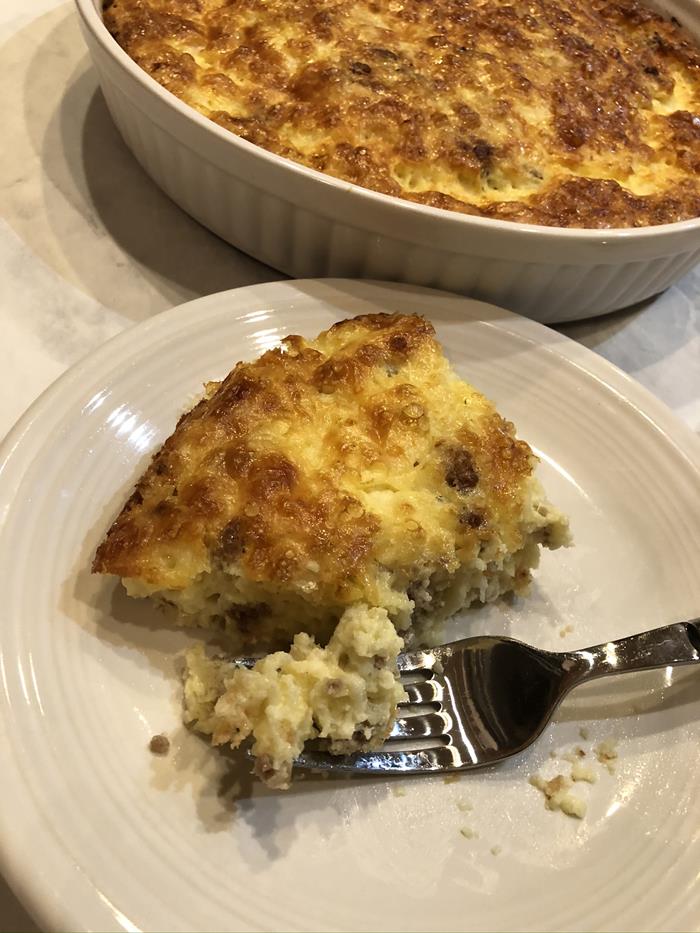 I have been making this Crustless Sasuage Quiche for over ten years. This is one of those recipes that I made long before we were gluten free. Once we went gluten free I started using a gluten free flour blend in place of the flour and it worked great. For this recipe I usually use Bob's Red Mill 1 to 1 gluten free flour blend, but any gluten free flour blend should work fine.
What is your favorite way to make gluten free quiche?