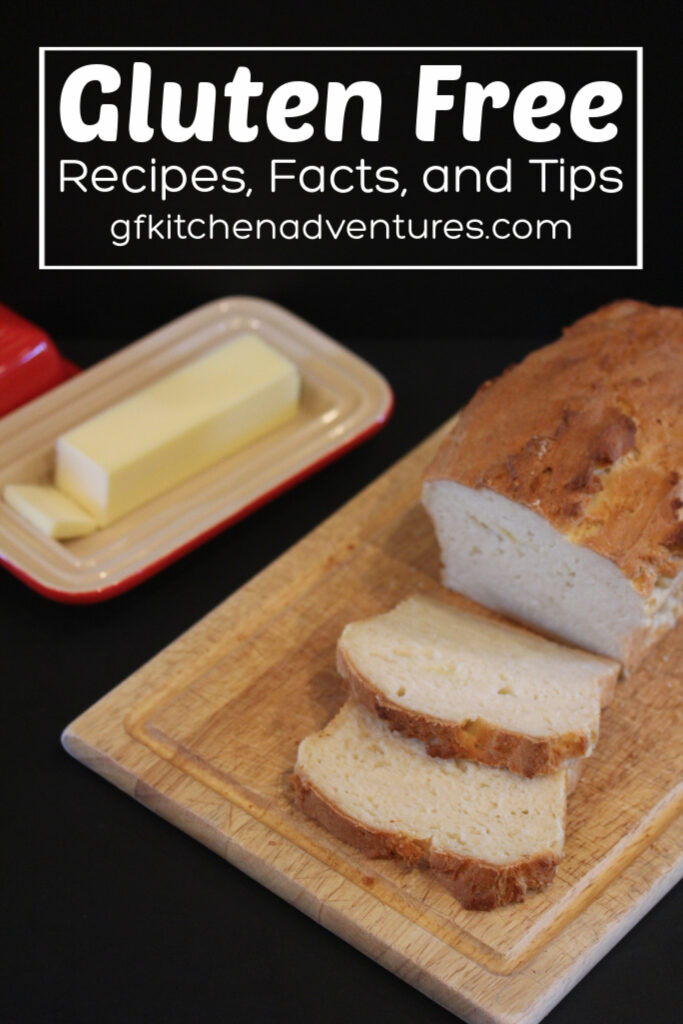 Are oats gluten free? This is a question that I often get asked. Here is a great article from Bob's Red Mill and one from Beyond Celiac that talks about the debate.
Apparently a lot of people are also interested in the difference between tapioca starch and tapioca flour. The most popular post on my site right now is one I wrote several years ago called "Are Tapioca Starch and Tapioca Flour the Same Thing"
I love fried chicken and this gluten free fried chicken breast recipe looks so good!
Now let's talk about gluten free flour blends for a minute.
A lot of recipes call for a gluten free flour blend. They usually say any gluten free blend. I have always disagreed with that.
Gluten free flour blends vary a lot. One blend is not the same as another blend. They often give very different results in a recipe.
This batter is an example of that.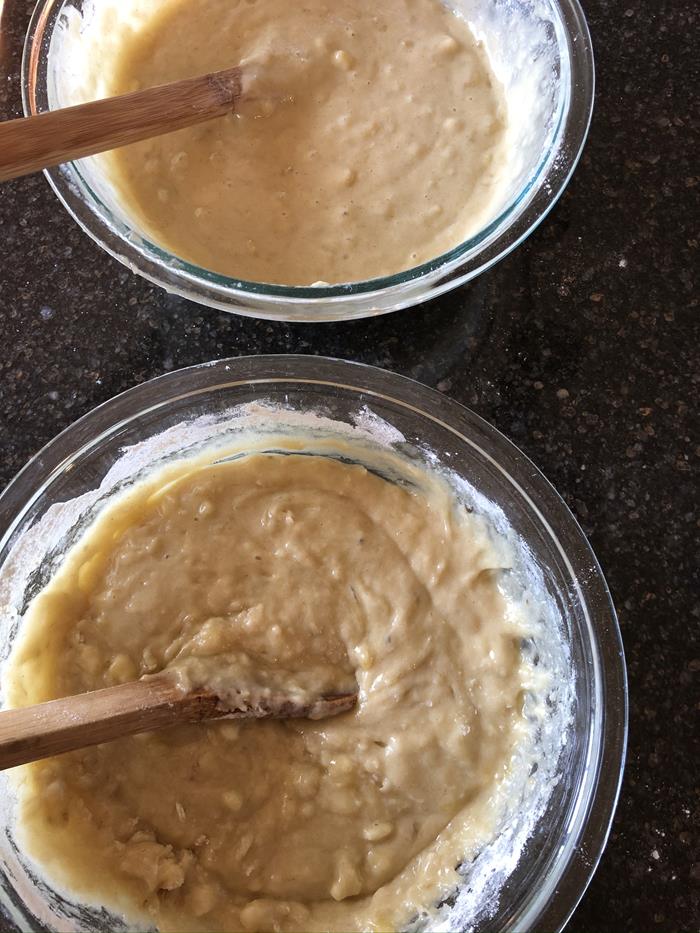 That is the exact same recipe, made the exact same way, on the same day. The only difference was the brand of gluten free blend that I used.
One batter was much thicker than the other. The final results also varied a lot in both taste and texture.
This is why my recipes always say what blend I tested the recipe with it. The blend you use can change the way a recipe turns out.
Have a great gluten free tip or product to share? Leave a comment letting us know what gluten free things you are loving right now.