It is Tuesday and that means it is time for our Tuesday tips for gluten free.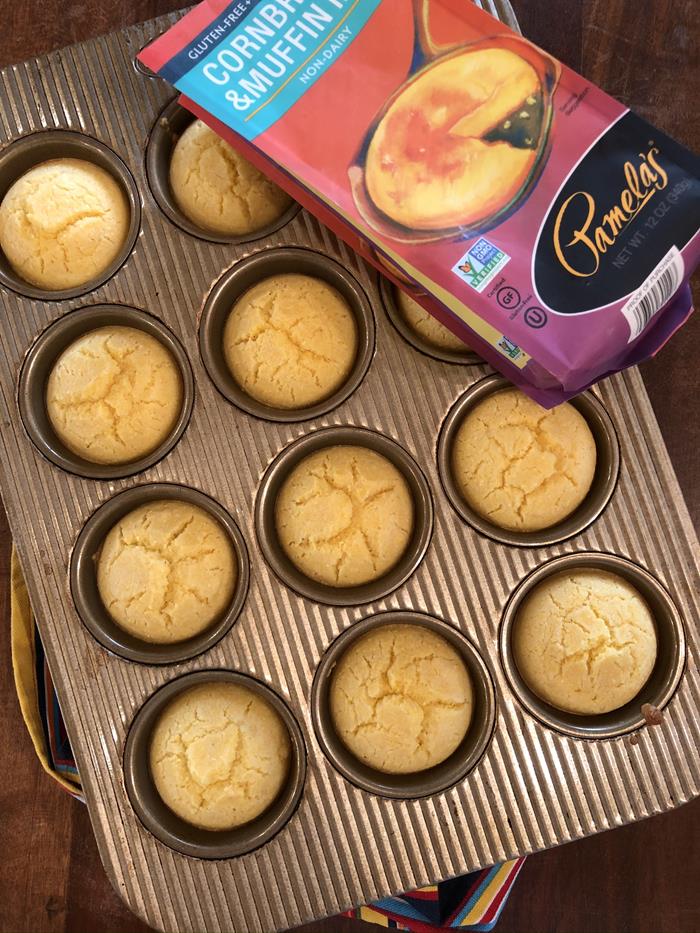 If you need some Instant Pot recipes this is a great list of gluten free Instant Pot recipes.
I shared my thoughts on Pamela's Gluten Free Cornbread and Muffin mix.
Did you love Speghetti O's as a kid? Or does your family miss them since going gluten free? This recipe for homemade gluten free Speghetti O's look so good!
This is a great list of gluten free candies. Companies are constantly changing things so always read labels to be sure, but this list is a great place to start.
Since we are talking about candy did you know that most licorice is not gluten free? When I first went gluten free I was shocked that licorice contained wheat. I was so disappointed until I found this gluten free licorice option. It is the closest thing the real stuff that we have found.
If you miss bagels this is a great list of gluten free bagel recipes. My family loves bagels so I need to try homemade gluten free bagels.