Need some easy gluten free zucchini recipes? From gluten free zucchini bread to gluten free zucchini pizza we have you covered with this list of gluten free zucchini recipes.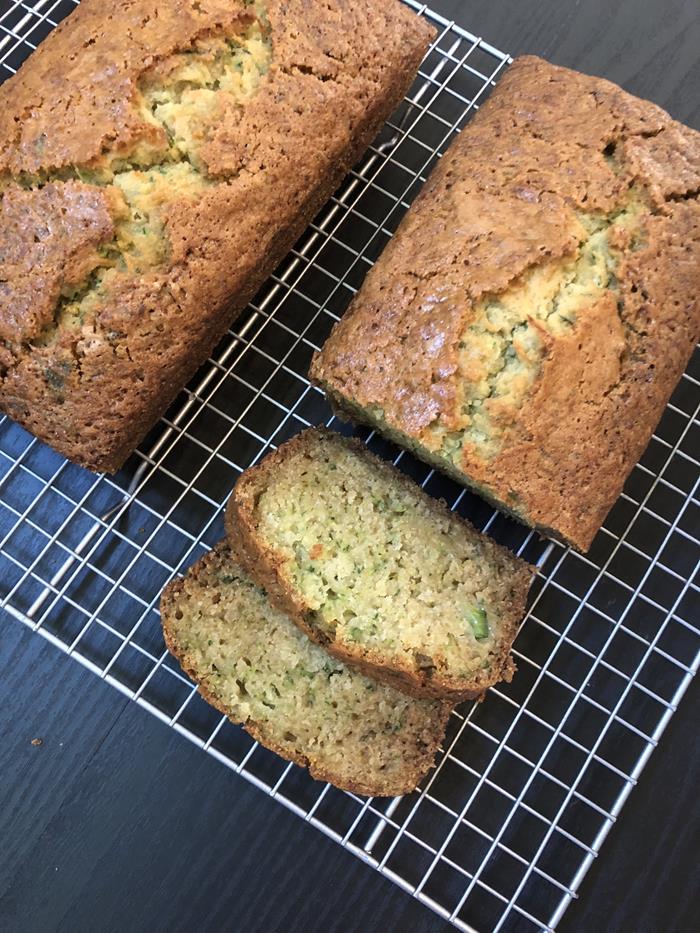 It is summer! Summer means summer weather and summer foods. And just because you eat gluten free does not mean that you can't enjoy easy and delicious summer foods.
After taking the last few years off from gardening we planted a small one this year. We only planted a few things. The tomatoes are just starting to ripen and my zucchini is currently going crazy.
This year we have more zucchini than I planned on having. I bought a couple plants that were marked zucchini and couple plants that were marked as yellow squash. It turns out the yellow squash was not yellow squash. It was zucchini. Now we have plenty of zucchini and I am getting creative with using it.
Even if you don't have garden fresh zucchini to use up, it still makes a great ingredient for gluten free cooking. It adds a lot of moisture to recipes that works great with gluten free flours. Plus it is a great way to get your family to eat some extra vegetables.
I love cooking and baking with zucchini during the summer!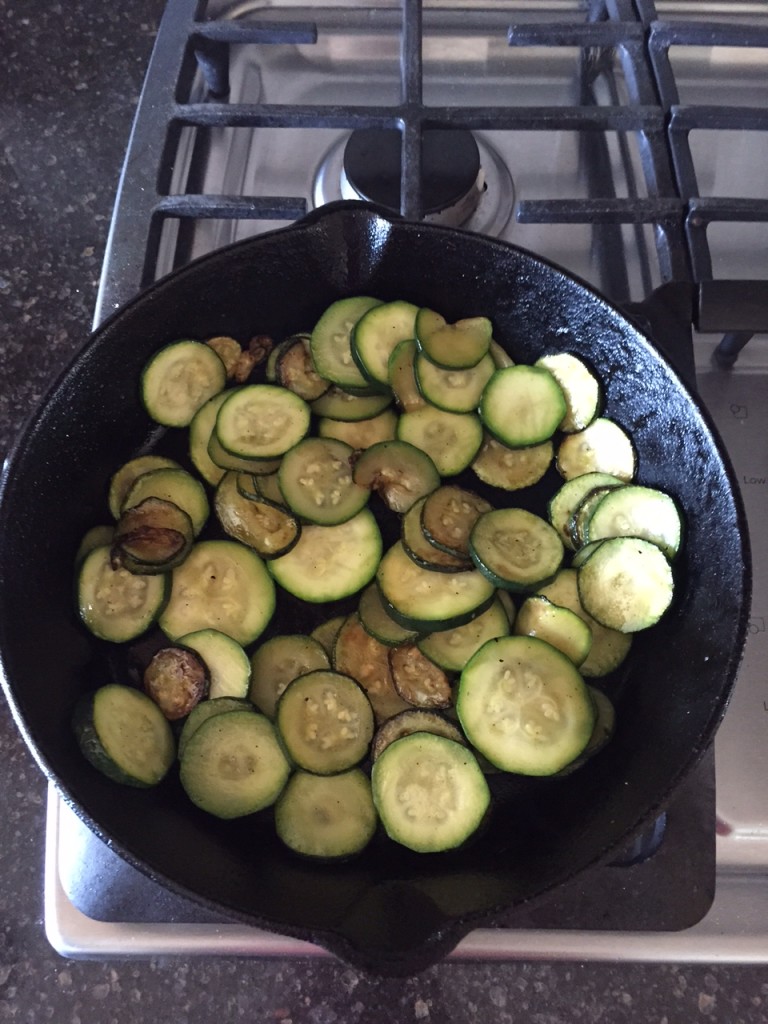 Fried zucchini is about as simple as you can get. It makes a great summer side dish. You can add in some yellow squash or other vegetables, but it is really good all by itself.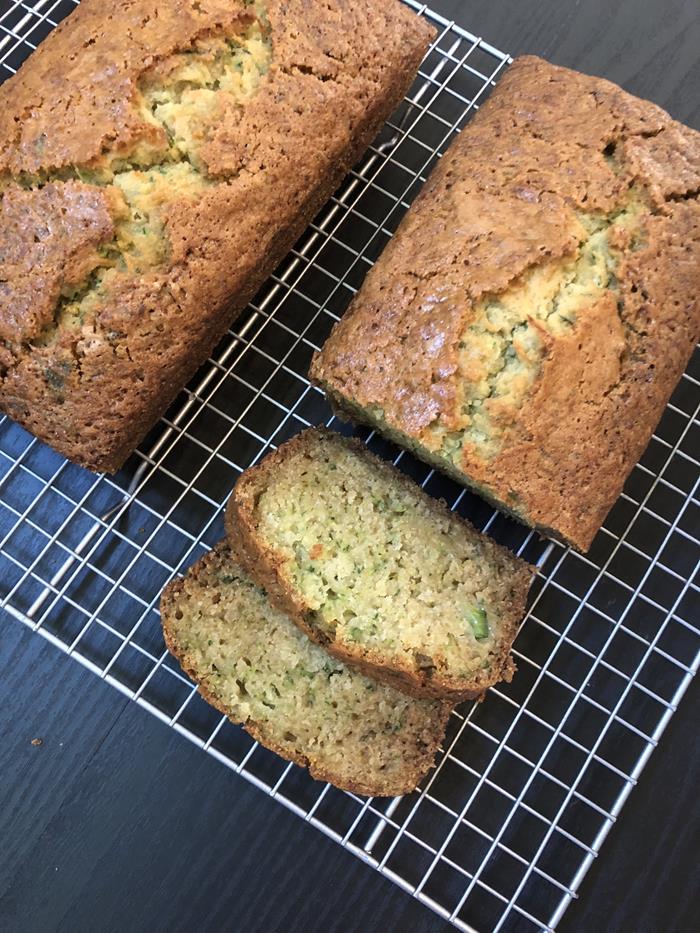 Zucchini bread is a classic recipe and it is easy to make gluten free with my gluten free zucchini bread recipe. My recipe is also dairy free, so it work great for those that eat gluten free dairy free.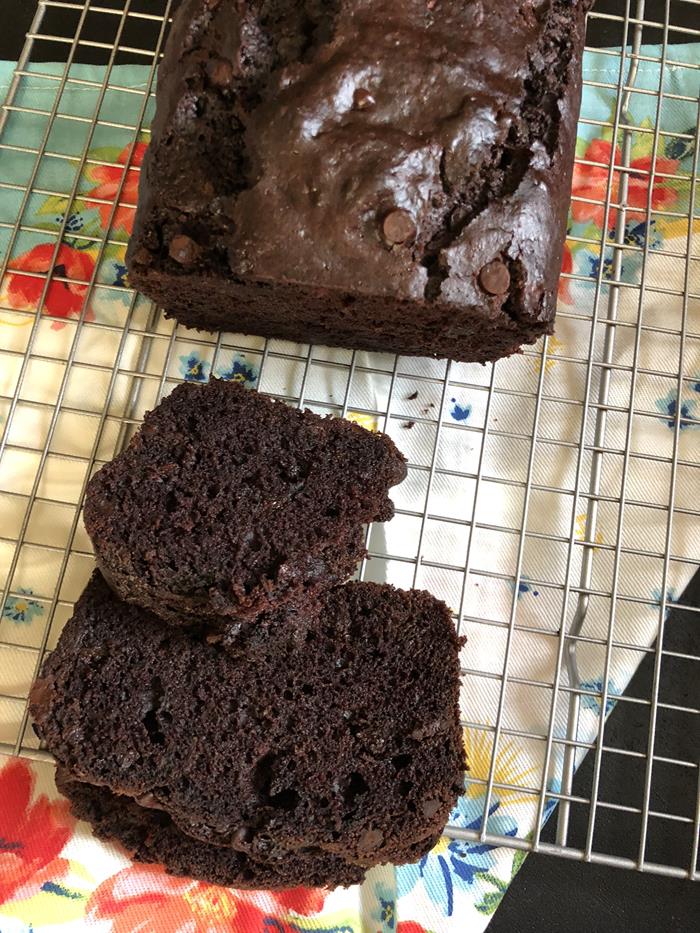 If you love chocolate my gluten free chocolate zucchini bread is a must make. It is a favorite at my house.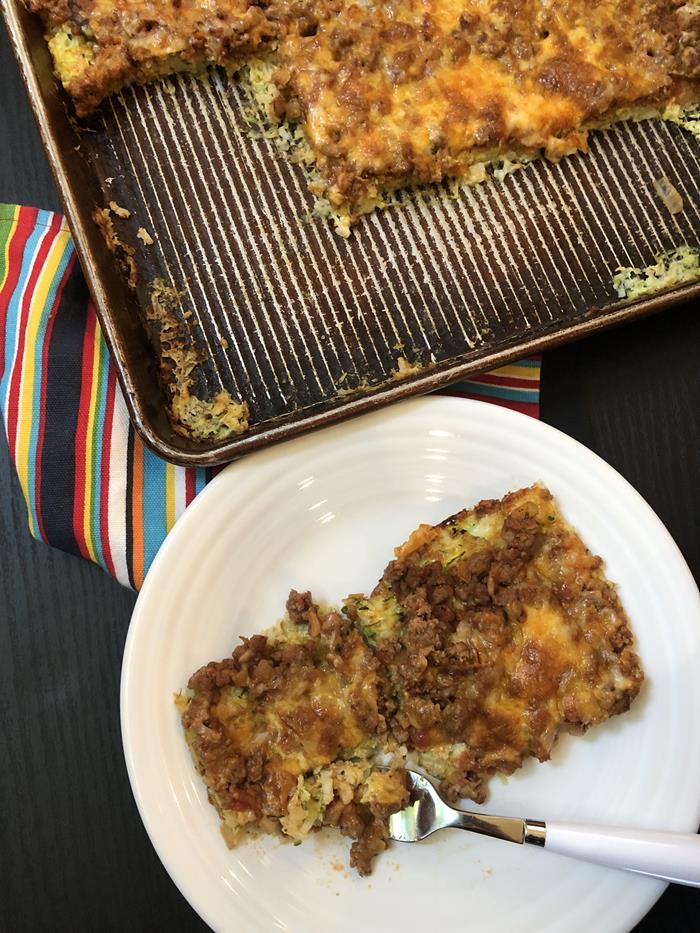 Zucchini pizza?! Yes, zucchini pizza. It is so good. Even my son, who is not usually a fan of vegetables, loves this recipe. I made it this week for the first time this summer and my whole family was excited that I made it again.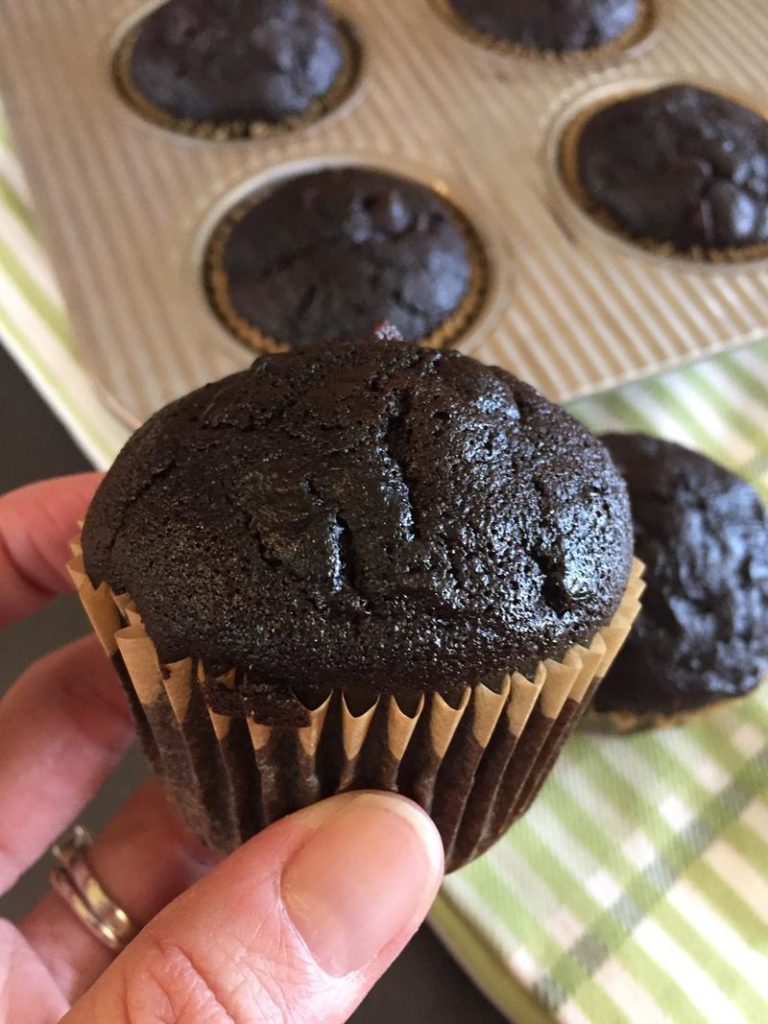 Gluten free chocolate zucchini muffins might be my favorite zucchini recipe. I love to make these during the summer when I have a lot of zucchini and freeze them for easy breakfasts, snacks, and desserts.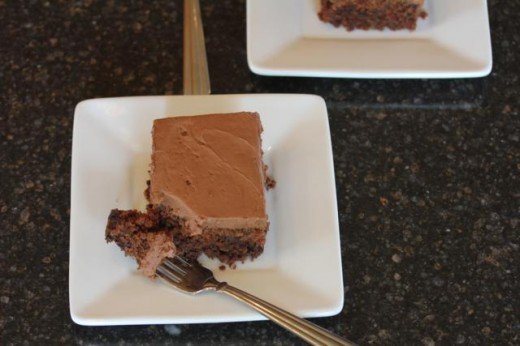 I first shared my gluten free chocolate zucchini cake recipe back in 2013. It has been a favorite with readers ever since. I have taken this cake to church dinners, potlucks, and served it to company. It is so good that no one will know that it is gluten free.
I would love to hear what your favorite gluten free zucchini or summer recipe is to make. If you have one to share just leave a comment and let me know what your favorite gluten free zucchini recipe is to make.