Just because you are gluten free doesn't mean that you can't enjoy your favorite Thanksgiving recipes.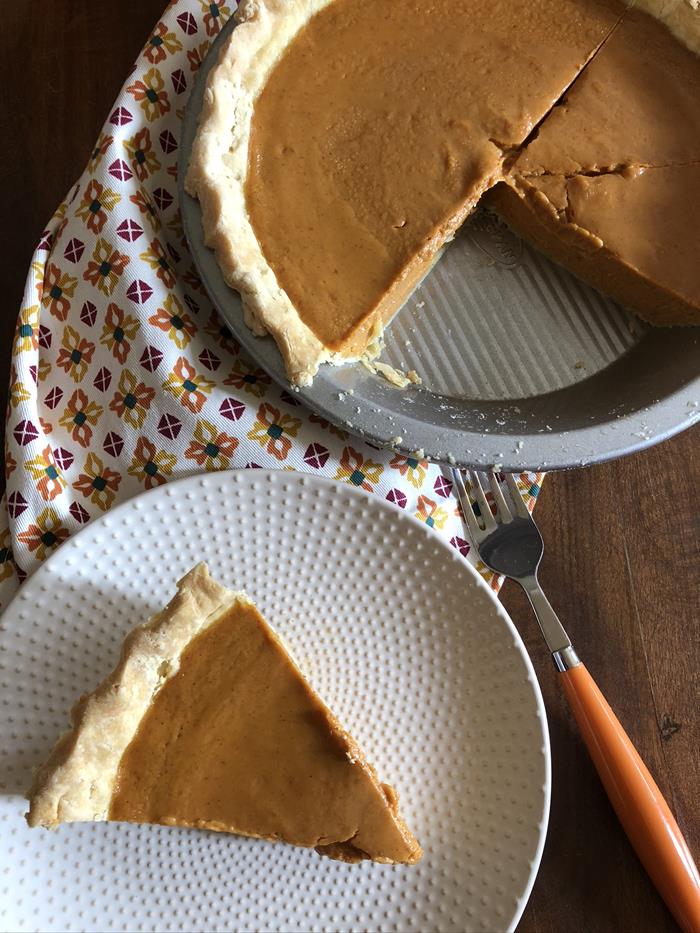 I went gluten free in the fall of 2009. It was right before the holidays and I missed so many of my favorite foods. Over the last eleven years I have learned a lot about gluten free baking and cooking.
One of the most important things I have learned is that gluten free can be easy and delicious. It doesn't have to be complicated or expensive. You can enjoy delicious gluten free holiday meals.
Gluten Free Thanksgiving
I want to make your gluten free Thanksgiving easy and delicious! I put together a list of delicious gluten free recipes perfect for Thanksgiving.
They are Thanksgiving recipes, but many of these can be enjoyed all year long.
Some of the recipes are my tried and true gluten free Thanksgiving recipes and some are from my favorite gluten free bloggers.
How To Make Your Thanksgiving Main Dish is Gluten Free
I am not going to share any main dish recipes with you because they are so many delicious gluten-free turkey and ham recipes available, but I am going to help you make sure that your main dish is gluten-free.
Read labels to be sure any seasonings, sauces, or broth that you use are gluten free.
If you use an oven bag to cook your turkey or ham do not use regular flour. This one seems basic, but one of the first years that I was gluten-free a family member assured me that the meat was gluten-free. They showed me all the seasonings that they had used. After I got very sick, I realized she has used regular flour in her oven bag that she cooked the turkey in. If you use an oven bag make sure to use a gluten-free flour blend for the flour.
Be careful of cross-contamination. This is a big issue if someone else is cooking your Thanksgiving meal. If the turkey is on the counter waiting to go into the oven while the dinner rolls or pie is being made at the same time, there will be some cross-contamination. Flour goes everywhere. Keep your gluten free food away from any food that is not gluten free.
If there is non gluten-free food being served with gluten-free food let the gluten-free person go through the line or be served first. This will help make sure that there are no cross contamination issues with serving utensils etc.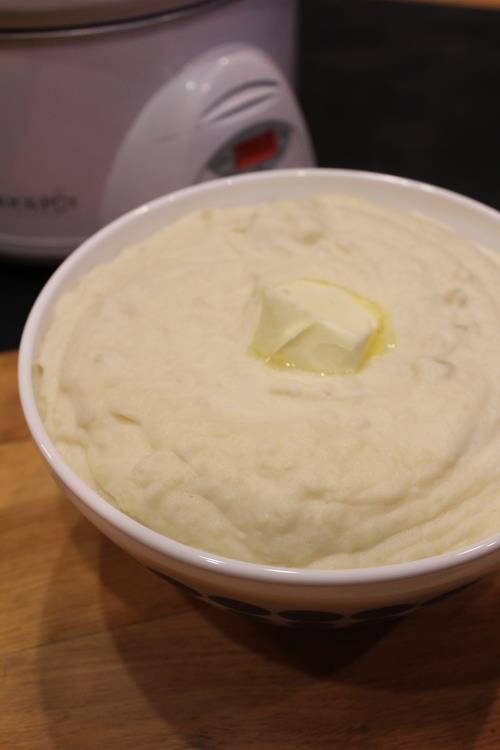 Gluten Free Side Dishes
Corn Pudding – Use gluten free cornmeal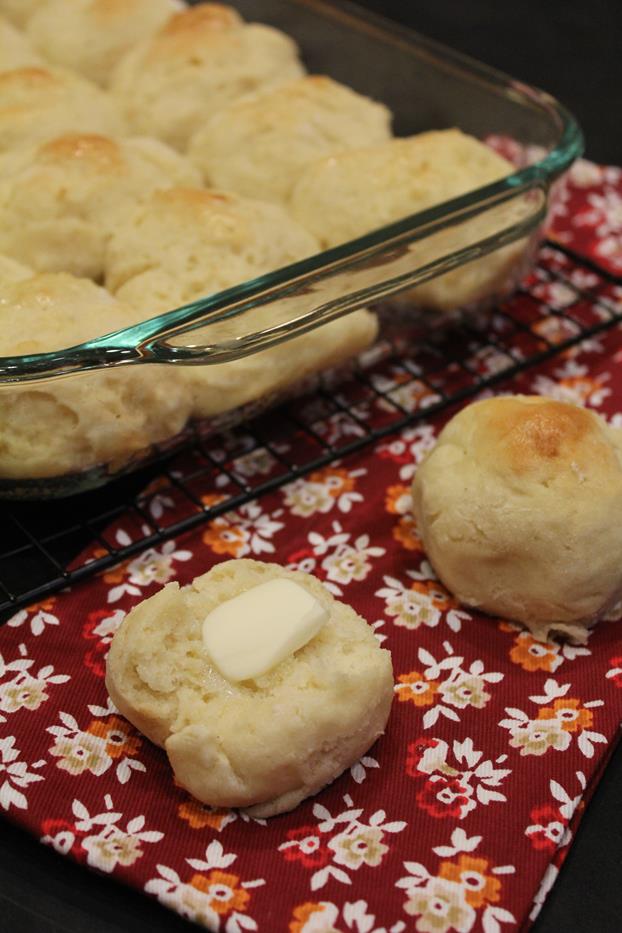 Gluten Free Breads and Rolls
Gluten Free Rolls without Yeast
Gluten Free Bread without Yeast
Pamela's Gluten Free Bread Mix – My favorite bread mix to use for homemade bread.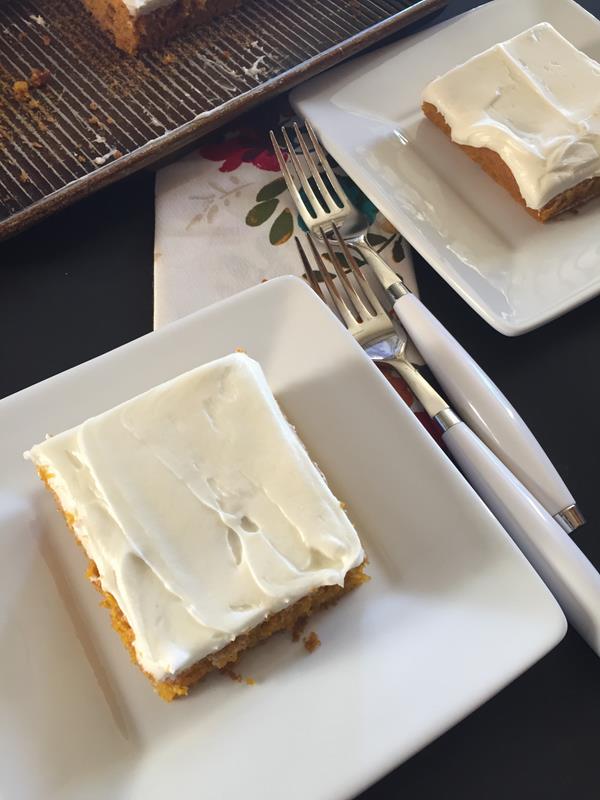 Gluten Free Thanksgiving Desserts
Gluten Free Pumpkin Cinnamon Rolls