If you miss the recipes your mother and grandmother used to make this list of Old Fashioned Recipes Made Gluten Free is a must make list of recipes.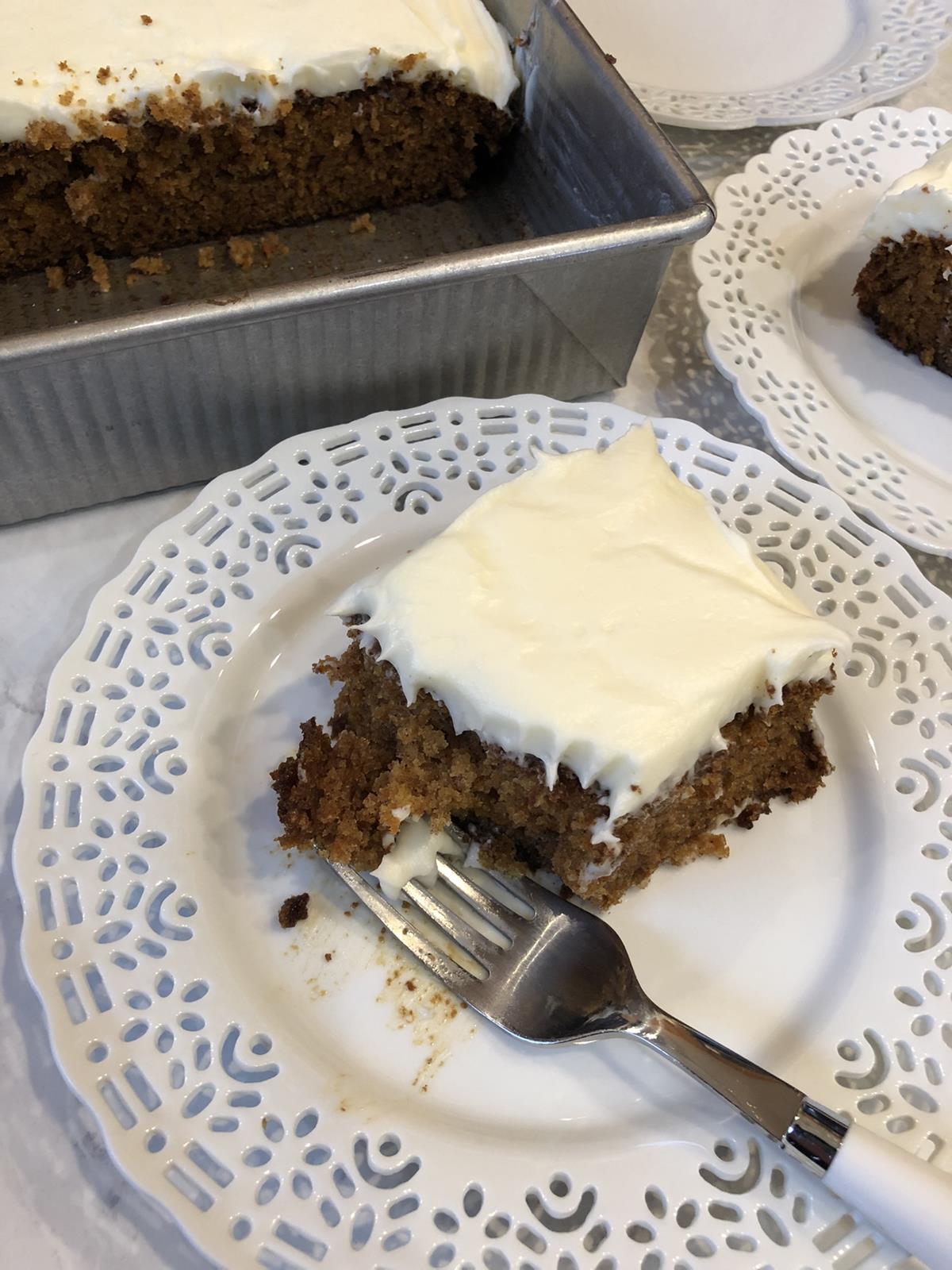 Just because you are gluten free doesn't mean you can't have your favorite foods. It also doesn't mean that you have to spend a fortune on food. You can make delicious gluten free food using everyday gluten free ingredients.
One of the ways you can do that is to take old fashioned recipes and make them gluten free.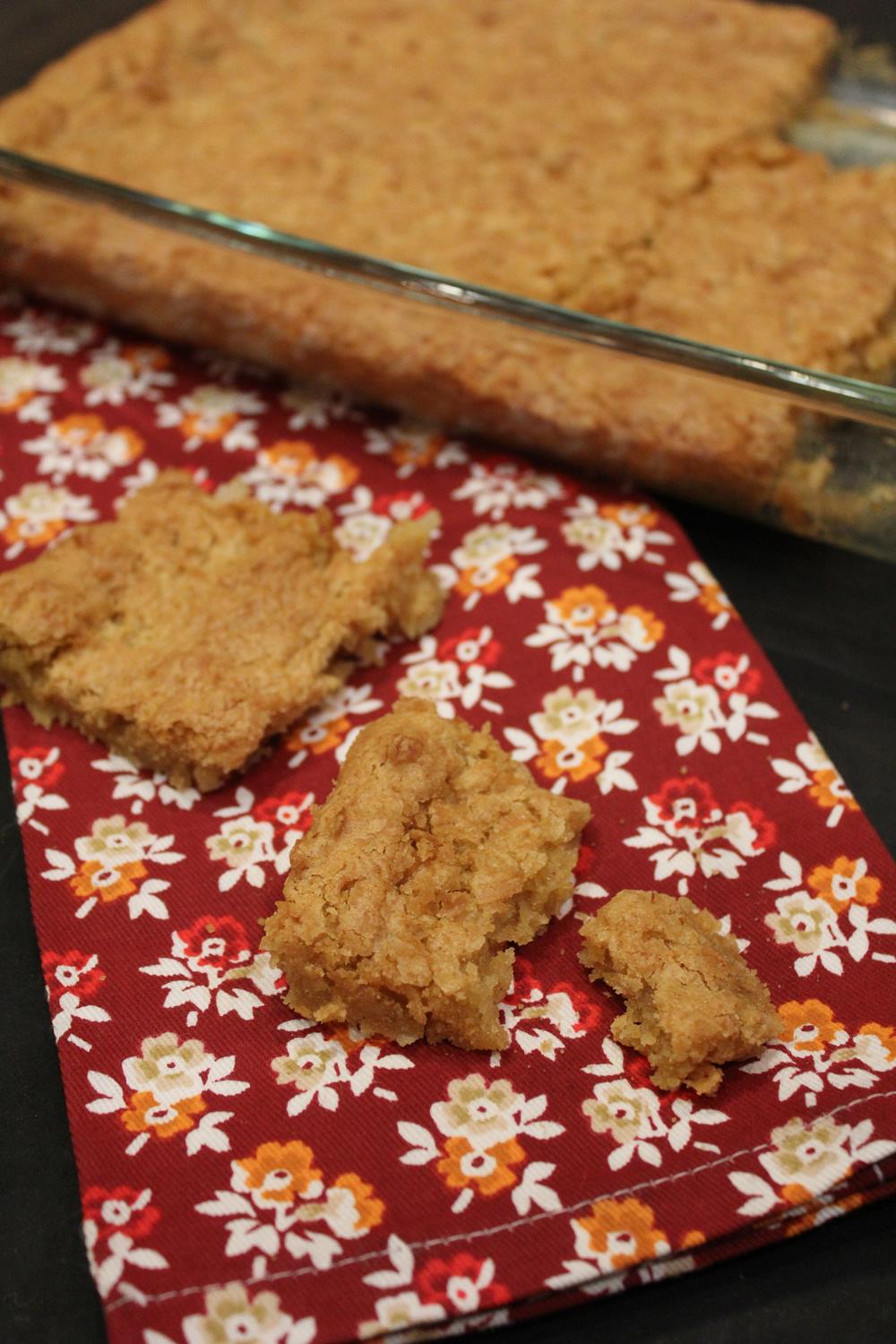 What Are Old Fashioned Recipes
I am calling them old fashioned recipes, but they could also be called vintage recipes made gluten free.
Vintage means a lot of different things to different people. Some young people consider the 1990s vintage. As someone who grew up in the early 1990s, I don't exactly find that vintage or old fashioned.
I consider vintage or old fashioned recipes the ones that our mothers and grandmothers made in the 1960s and earlier. Although some of these recipes are recipes my mom made during my childhood, so I guess that would make the 1980s vintage.
So I guess that means we don't need to place a date on vintage or old fashioned.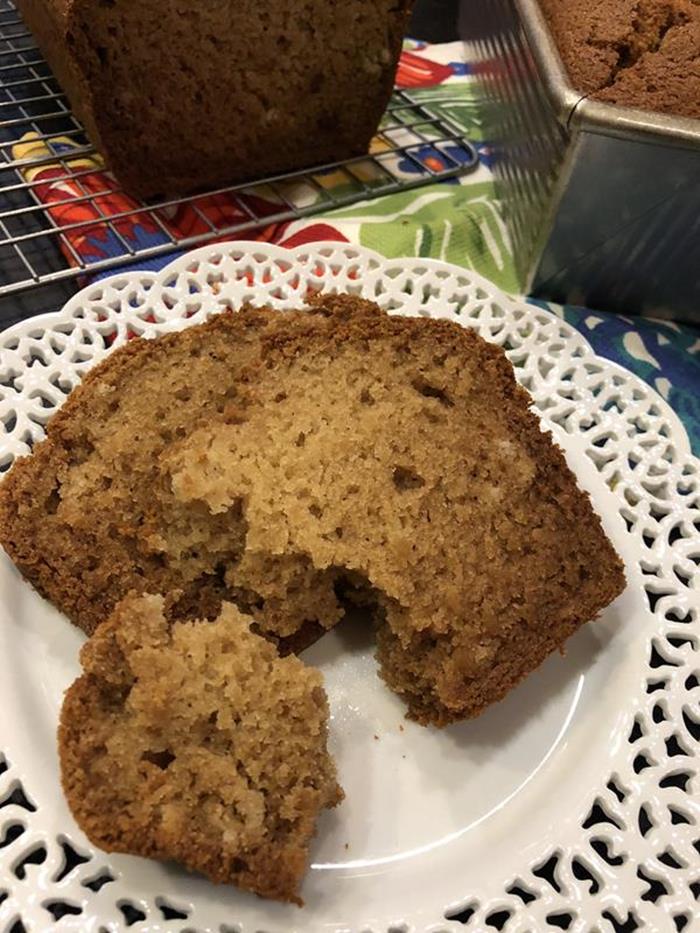 What I think of when I think of an old fashioned recipe is a recipe that has been passed down for several generations.
They are the type of recipes that use basic everyday ingredients. They are not fancy. They are recipes that you can make any day or any time.
I love these types of recipes, but most of them are not gluten free. Over the years I have worked to adapt some of my favorites to gluten free.
I know others love these recipes as much as I do so I put together a list of my favorite ones that I have made gluten free.
If you love classic recipe or if you are looking for ways to save money on gluten free baking give one of these recipes a try.
Old Fashioned Recipes Made Gluten Free
A list of old fashioned recipes made gluten free. Gluten free can be easy, delicious, and not break the budget.