Need some easy gluten free soup recipes? Soup is one of my favorite gluten free meals to serve because most soup recipes are easy to make gluten free.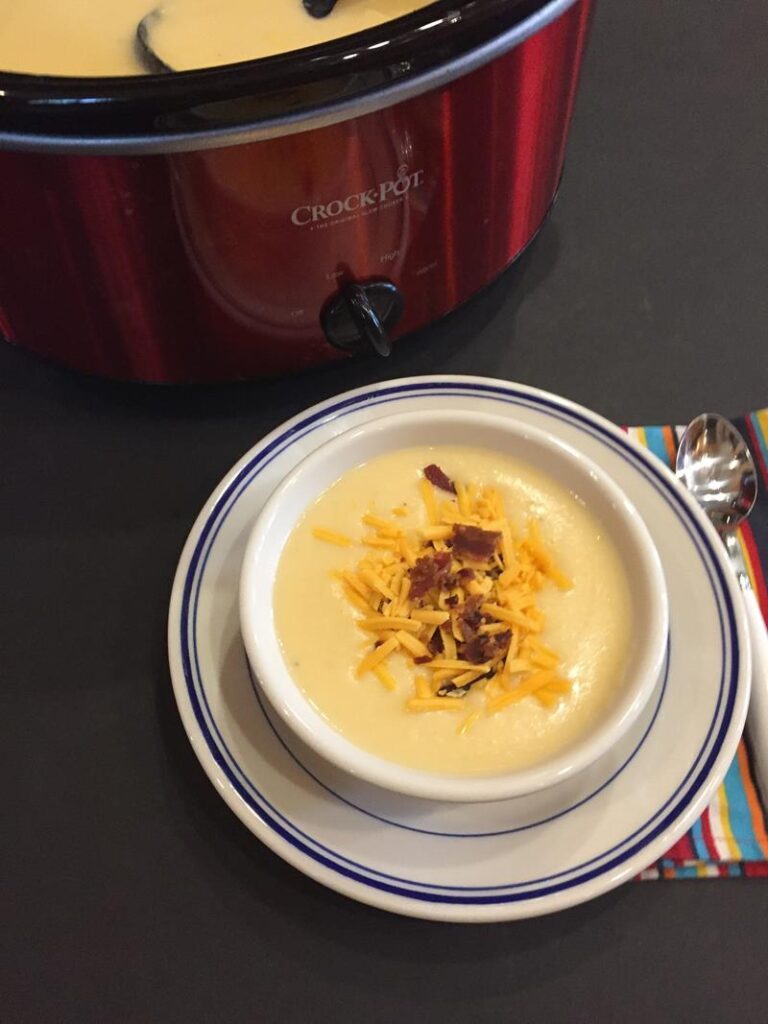 Soup is also one of those meals that very few people think about being gluten free. By this, I mean that you can serve gluten free soup and those that don't eat gluten free, won't even think about the fact that they are being served gluten free food.
I also love that soup is normally a one pot or one dish meal. Yes, you can serve salad, gluten free bread, or even gluten free cornbread with it, but you don't have to. Soup can be a delicious meal all by itself.
Because I love soup I am sharing some of my favorite gluten-free soups. Some of the recipes are mine and some are recipes from others.
What do I need to do to make soup gluten free?
Most soup recipes are easy to adapt to gluten-free, but here are a few tips for making sure that they are gluten-free.
Read labels to make sure ingredients like chicken broth, sauces, and any seasonings are gluten free.
Use gluten free pasta – I shared what my family thinks are the Best Gluten Free Pastas here.
In a recipe that uses sausage or other preseasoned or prepacked meat make sure that it is gluten free.
Can I freeze soup?
Most soup freezes well. Some soups will separate in the freeze, but they usually stir back together fine.
I love to freeze leftover soup in single-serving-sized containers for my husband's lunch.
Gluten Free Soup Recipes
A list of easy and delicious soups that are gluten free. These recipes use everyday ingredients so they are soups that you can make today. Be sure to read labels to make sure that ingredients like chicken and beef broth are gluten free.