Save time and money with these easy Gluten Free Freezer Meals!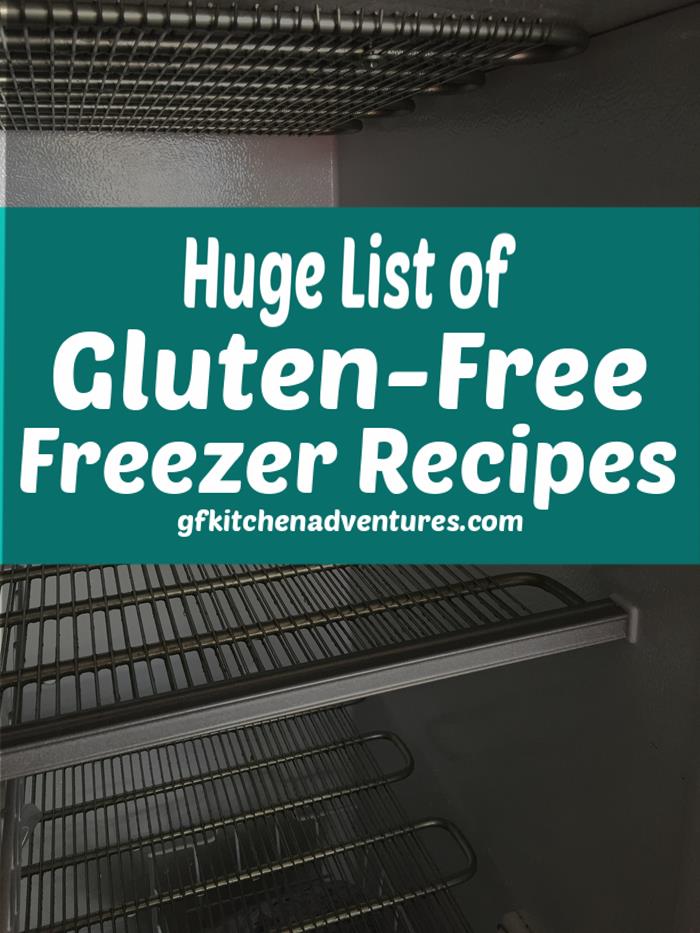 Freezer meals have made my life in the kitchen easier since long before I went gluten free.
Making meals ahead helps make dinner easy on busy days. Instead of spending a lot of time in the kitchen can just defrost a meal that you have made ahead in the freezer.
Not only will gluten free freezer cooking save you time, but it will also save you money. When you have meals ready to go in the freezer you can skip eating out or eating expensive prepackaged gluten free food.
I have heard people say that they do not have time for freezer cooking, but freezer cooking doesn't have to take a ton of time. Instead of spending hours in the kitchen, you can often double or triple a recipe. Eat it for one meal and freeze the rest.
Tips for Gluten Free Freezer Cooking
Always, always, always read labels. No matter the recipe or ingredients, when you are gluten free you have to read labels to be sure the ingredients are safe for your family. You want to be sure to use gluten free pasta, gluten free soy sauce, gluten free broth, etc. The best thing you can do to ensure the ingredients are gluten free is to always read labels. Brands often change ingredients and processing, so I really is important to read labels even on brands that you have used before.
Make sure your food is always cold before freezing it. If your food is warm or even room temperature when you put it in the freezer, it is more likely to get freezer burn. Try to always put it in the fridge for a few hours before putting it in the freezer.
Not all the recipes on the list contain exact directions for freezing, but they are all foods and recipes that freeze well.
Items like muffins, cookies, taco meat, and even some things like pasta sauce can be frozen in zip top bags so that they take up less room in the freezer.
Always label your freezer meals with the name and date. This way you will know exactly what it is and what needs to be used up.
Many casseroles, shredded meats, cookies, muffins, cupcakes, and breads can be frozen. This list contains my favorites. I hope by seeing the type of recipes I freeze, it will inspire you to turn some of your favorite gluten free foods into freezer meals.
You don't usually need special directions for freezing, you just need to learn what types of food freeze well and what food your family likes as freezer meals.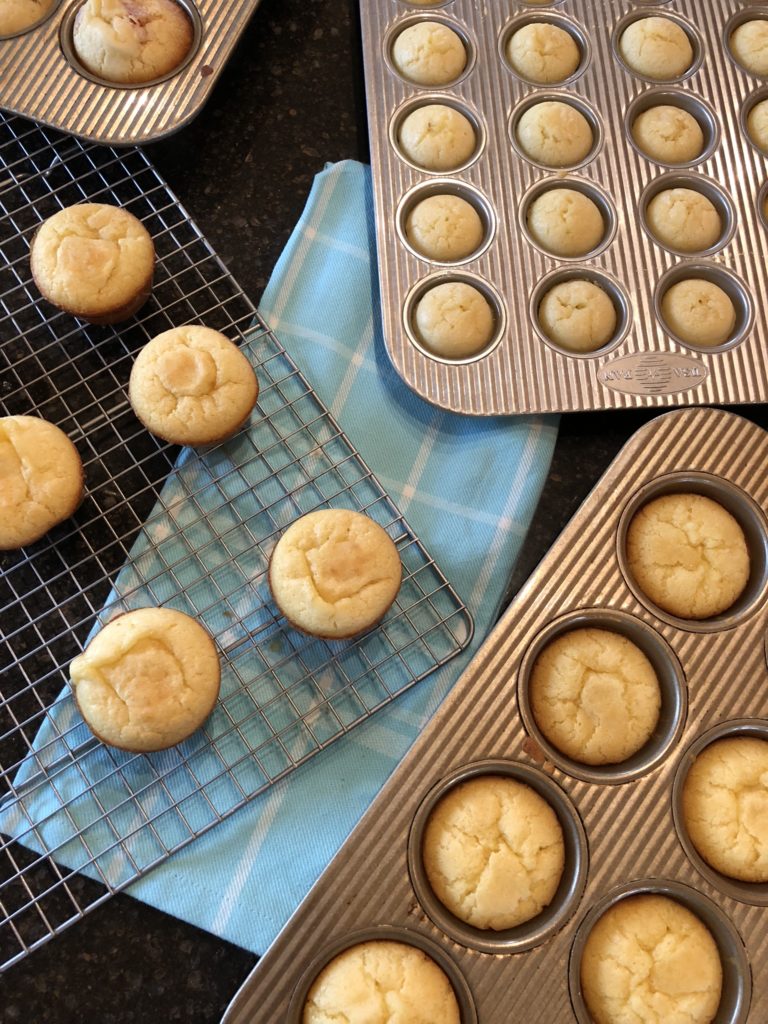 Freezer Friendly Gluten Free Breakfast Recipes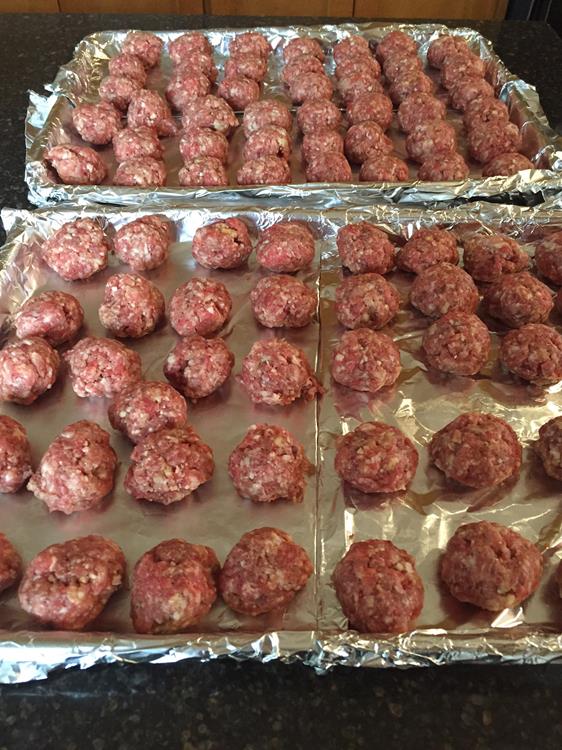 Freezer Friendly Gluten Free Beef Recipes
Freezer Friendly Gluten Free Chicken Recipes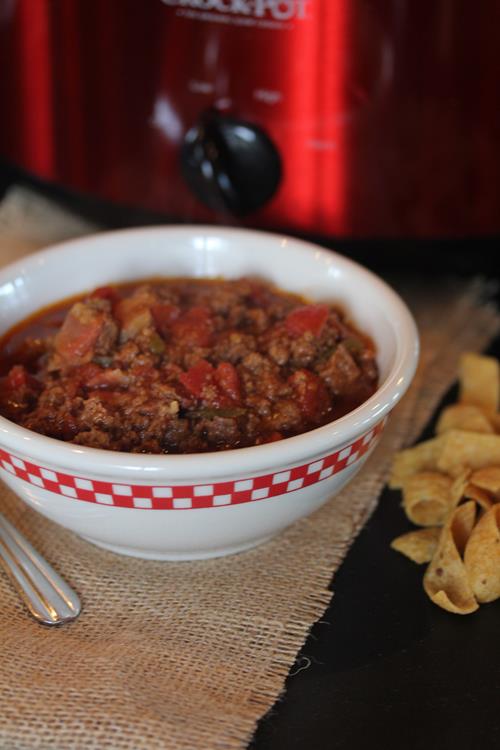 Freezer Friendly Gluten Free Soup Recipes
Freezer Friendly Gluten Free Pork Recipes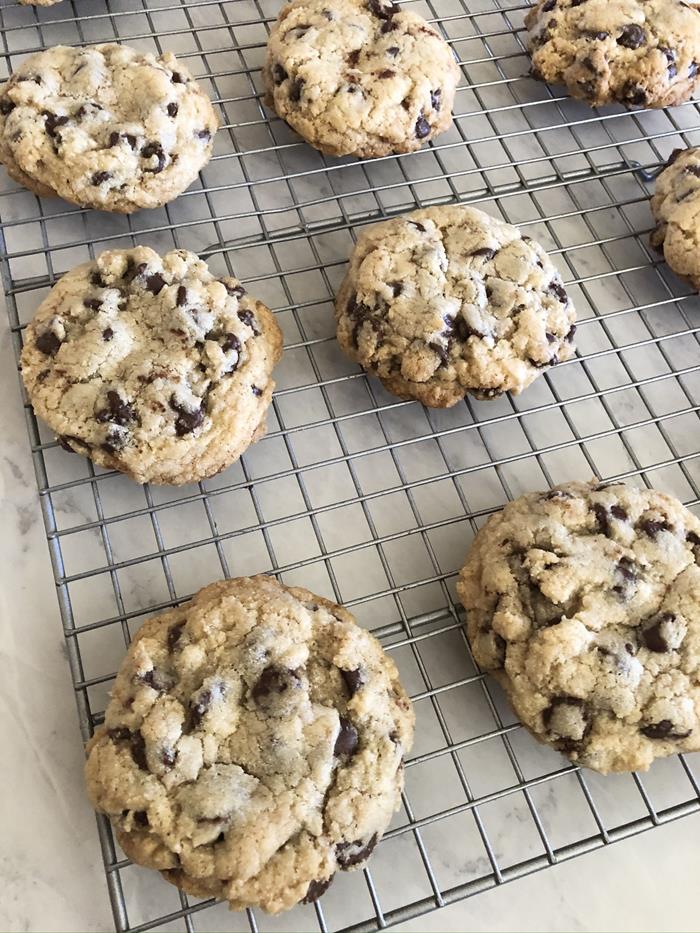 Freezer Friendly Gluten Free Dessert Recipes
Misc. Gluten Free Freezer Friendly Recipes